Thursday, November 10, 2022

11:00am - 11:30am EDT
Climate Deals Subscriber Exclusive Event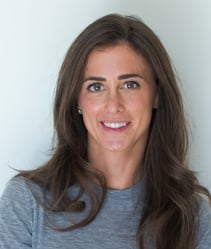 Noor Sweid

Managing Partner, Global Ventures
Join Axios Pro Climate Deals reporter Megan Hernbroth for an exclusive, live conversation on emerging markets' investment trends and what the sector can expect in early 2023, featuring Global Ventures Managing Partner Noor Sweid.
Ask your questions live to the Pro reporter and speaker.

Participate in post-event networking with Climate Deals reporters Megan Hernborth and Alan Neuhauser.
Not a Climate Deals subscriber? Sign up for a free trial to gain access to the event.
If you have any questions or registration issues, please contact Axios Pro support.