Silicon Valley Bank: One week later
Axios Pro: Deals Subscriber Exclusive Event
Friday, March 17, 2023

1:00pm - 1:30pm ET
Dan Primack

Business Editor, Axios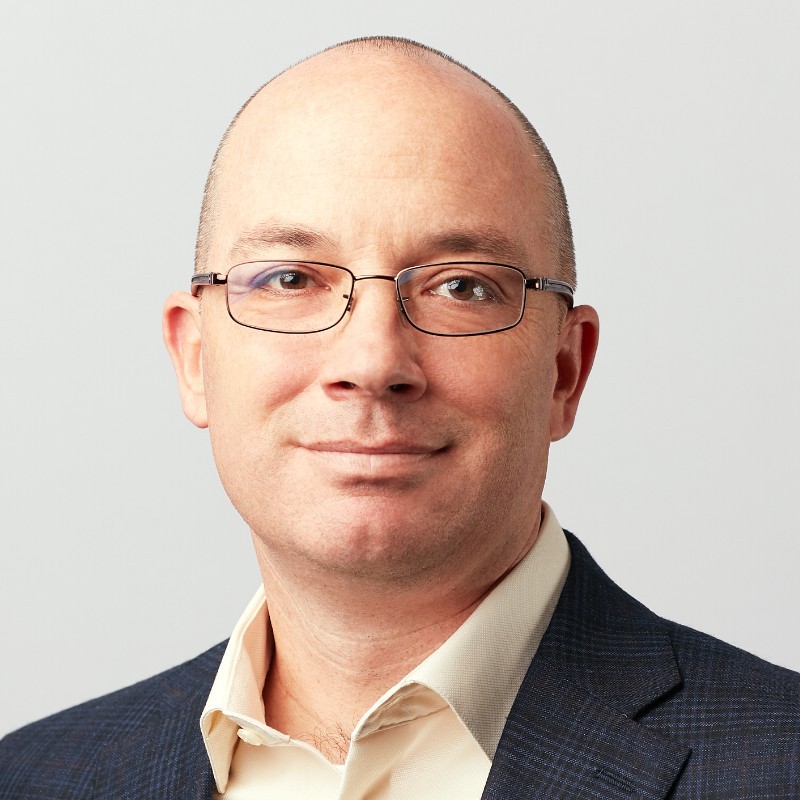 George Moriarty

Senior Deals Editor, Axios Pro
Join Axios Pro Senior Editor George Moriarty for an exclusive live conversation with Axios Business Editor Dan Primack about the Silicon Valley Bank fallout and what happens next.
Dan and George will be answering your questions live.

Participate in post-event networking with attendees and the Axios Pro Deals reporters.
Not an Axios Pro Deals subscriber? Start your 14-day free trial to gain access to the event and future SVB coverage.
If you have any questions or registration issues, please contact Axios Pro support.